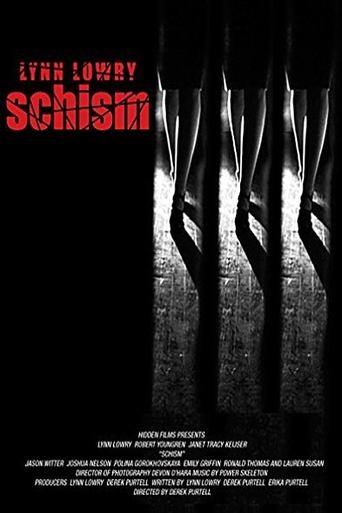 Forced into a nursing home after he injures his hip, Neil Woodard (Terrence Smith) resents his lost independence and schemes to get back home -- until he realizes that his family doesn't want him and that his peers in the retirement home are now his real loved ones. But his new life soon enters a dark realm when Alzheimer's begins to cloud his mind. This affecting drama from director John C. Lyons co-stars Don Kirsch and Ruth Thoma Andrews.
Δεν έχετε κάνει εγγραφή
Εναλλακτικά μπορείτε να κατεβάσετε το Ελληνικό popcorn time.