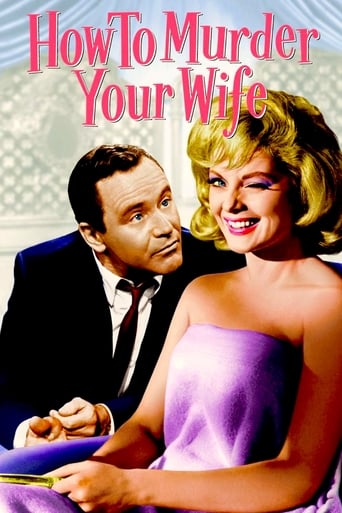 Stanley Ford leads an idyllic bachelor life. He is a nationally syndicated cartoonist whose Bash Brannigan series provides him with a luxury townhouse and a full-time valet, Charles. When he wakes up the morning after the night before - he had attended a friend's stag party - he finds that he is married to the very beautiful woman who popped out of the cake - and who doesn't speak a word of English. Despite his initial protestations, he comes to like married life and even changes his cartoon character from a super spy to a somewhat harried husband.
Directing:
Writing:
Stars:
Release Date:
1965-01-26
6.5/10
Country:

US

Language:

English | Italiano

Runtime:

118
Δεν έχετε κάνει εγγραφή
Εναλλακτικά μπορείτε να κατεβάσετε το Ελληνικό popcorn time.