Δεν έχετε κάνει εγγραφή
Εναλλακτικά μπορείτε να κατεβάσετε το Ελληνικό popcorn time.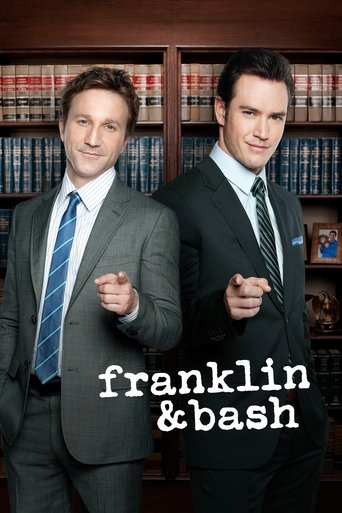 When they're not hanging out at their favorite hot dog stand pontificating on what they'd go through to enjoy a night with their favorite female celebrities, Jared Franklin and Peter Bash are chasing down their latest clients...sometimes literally. With business cards in hand, they're ready to nab a client within seconds after a car accident, arrest for solicitation or any other incident where their legal services may be needed. Once in the courtroom, they show their flair for the dramatic and the shocking.
Writing:
Kevin Falls
Bill Chais
Jeff Rake
Stars: