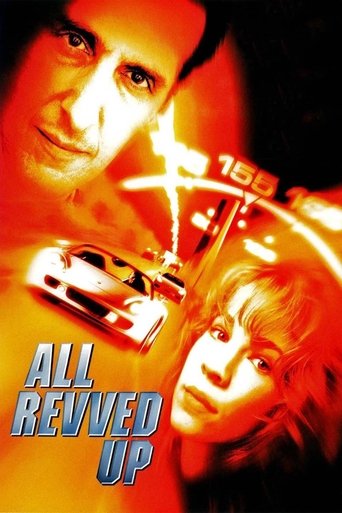 A lovely school teacher finds herself the victim of a scam artist - a garage owner who delights in ripping off his customers. Soon, she has two eager young men, her lizard-loving neighbour and his friend, on her side to help her exact revenge on the sleazy mechanic, who is the leader of a stolen car ring.
Release Date:
1998-04-19
8/10
Δεν έχετε κάνει εγγραφή
Εναλλακτικά μπορείτε να κατεβάσετε το Ελληνικό popcorn time.