Δεν έχετε κάνει εγγραφή
Πάτα "PLAY" για να μεταφερθείς στη σελίδα αναπαραγωγής της ταινίας
Αν δεν βλέπεις το PLAY στην παρακάτω εικόνα απενεργοποίησε το ADBLOCKER σου μόνο για αυτό το βήμα και θα το δείς. Δεν υπάρχουν popups στο site μας.
Εναλλακτικά μπορείτε να κατεβάσετε το Ελληνικό popcorn time.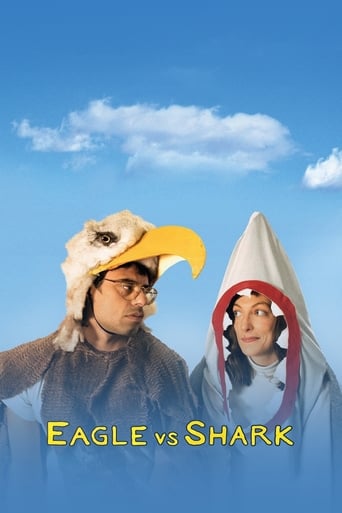 Love blossoms for Lily over double Meaty Boy burgers at mid-day when uber-computer nerd Jarrod comes in and leaves with free extra large fries. After gatecrashing Jarrod's party and proving her skills on the game console, Lily goes down to Jarrod's home town with him so he can settle an old score with a past school bully.
Directing:
Writing:
Taika Waititi
Loren Taylor
Stars:
Release Date:
2007-07-15
6.5/10
Country:

NZ

Language:

English

Runtime:

87