Δεν έχετε κάνει εγγραφή
Πάτα "PLAY" για να μεταφερθείς στη σελίδα αναπαραγωγής της ταινίας
Αν δεν βλέπεις το PLAY στην παρακάτω εικόνα απενεργοποίησε το ADBLOCKER σου μόνο για αυτό το βήμα και θα το δείς. Δεν υπάρχουν popups στο site μας.
Εναλλακτικά μπορείτε να κατεβάσετε το Ελληνικό popcorn time.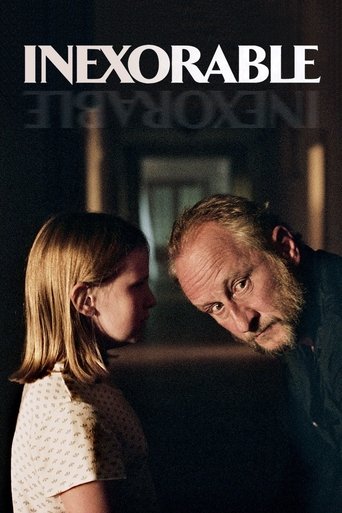 Desperately seeking inspiration for the follow-up novel to his bestseller "Inexorable", Marcel Bellmer moves in his wife's old family mansion with his family.
Directing:
Writing:
Fabrice Du Welz
Aurélien Molas
Joséphine Darcy-Hopkins
Stars:
Release Date:
2022-04-06
5.6/10
Country:

BE, FR

Language:

Français

Runtime:

98