Δεν έχετε κάνει εγγραφή
Πάτα "PLAY" για να μεταφερθείς στη σελίδα αναπαραγωγής της ταινίας
Αν δεν βλέπεις το PLAY στην παρακάτω εικόνα απενεργοποίησε το ADBLOCKER σου μόνο για αυτό το βήμα και θα το δείς. Δεν υπάρχουν popups στο site μας.
Εναλλακτικά μπορείτε να κατεβάσετε το Ελληνικό popcorn time.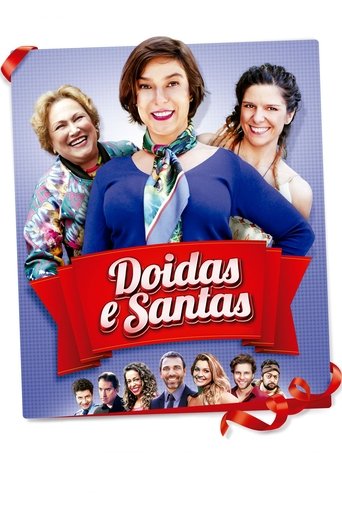 Beatriz is a famous psychoanalyst who teaches others to be happy, but isn't able to be happy herself. Things take a turn when her mother's death takes her traveling with her sister to Buenos Aires to comply with the unusual directives she left in her will.
Directing:
Writing:
Regiana Antonini
Pedro Antônio Paes
Cláudia Gomes
Stars:
Release Date:
2017-08-24
4.0/10
Country:

BR

Language:

Português

Runtime:

95