Δεν έχετε κάνει εγγραφή
Εναλλακτικά μπορείτε να κατεβάσετε το Ελληνικό popcorn time.
(S058E08) Previous Episode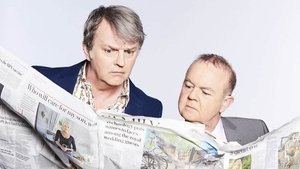 Aired On 2019-12-09
Team captains Paul Merton and Ian Hislop are joined by guest host Stephen Mangan and panellists Roisin Conaty and Brian Cox.
Next Episode (S058E09)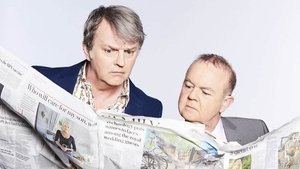 Airs On 2019-12-16
Ian Hislop and Paul Merton are joined by guest host Alexander Armsttrong and panellists including Jon Richardson.
Based on the week's news and fronted by guest hosts, this extended version of the satirical news quiz features more of the stuff that wouldn't fit into the regular programme.