Δεν έχετε κάνει εγγραφή
Πάτα "PLAY" για να μεταφερθείς στη σελίδα αναπαραγωγής της ταινίας
Αν δεν βλέπεις το PLAY στην παρακάτω εικόνα απενεργοποίησε το ADBLOCKER σου μόνο για αυτό το βήμα και θα το δείς. Δεν υπάρχουν popups στο site μας.
Εναλλακτικά μπορείτε να κατεβάσετε το Ελληνικό popcorn time.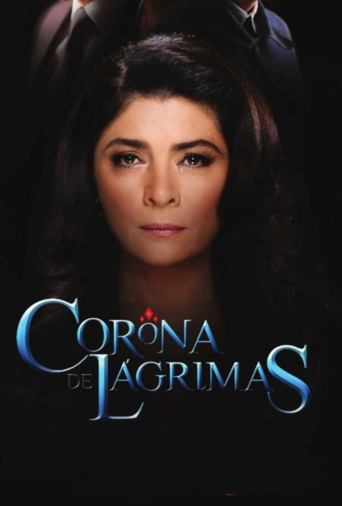 Corona de Lágrimas is a 2012 Mexican telenovela produced by José Alberto Castro for Televisa. It is a remake of Corona de Lágrimas, produced in 1965 and starring Prudencia Grifell and Jorge Lavat. Victoria Ruffo, Africa Zavala and Mané de la Parra star as the protagonists, while Adriana Louvier, Ernesto Laguardia, Martha Julia and Alejandro Nones star as the antagonists.
Writing:
Manuel Canseco Noriega
Jesus Calzada
Stars: